XPERIA AQUATIC STORE
Winner, Best Branded Content, Bronze Lion - Cannes Lions 2015
Winner, Best Digital (Video Category), Bronze Medal - New York Festivals 2015
Winner Gold Award - Dubai Lynx 2015
Over 5 million views online
A film that promotes the first underwater mobile device store for Sony. The store houses Sony's waterproof Xperia range and is based at the World Islands in Dubai. This film features as a TVC, online and in cinemas across the Middle East.
BRANDED ENVIRONMENT: WAYFINDING & IN-STORE BRANDING
The journey was branded first through way finding signs and activity zones. In the store, the phone displays took on the shape of corals which where designed and 3D printed. On the walls, the phones' names and features were clearly listed. The aesthetic took on a sporty bold look & feel.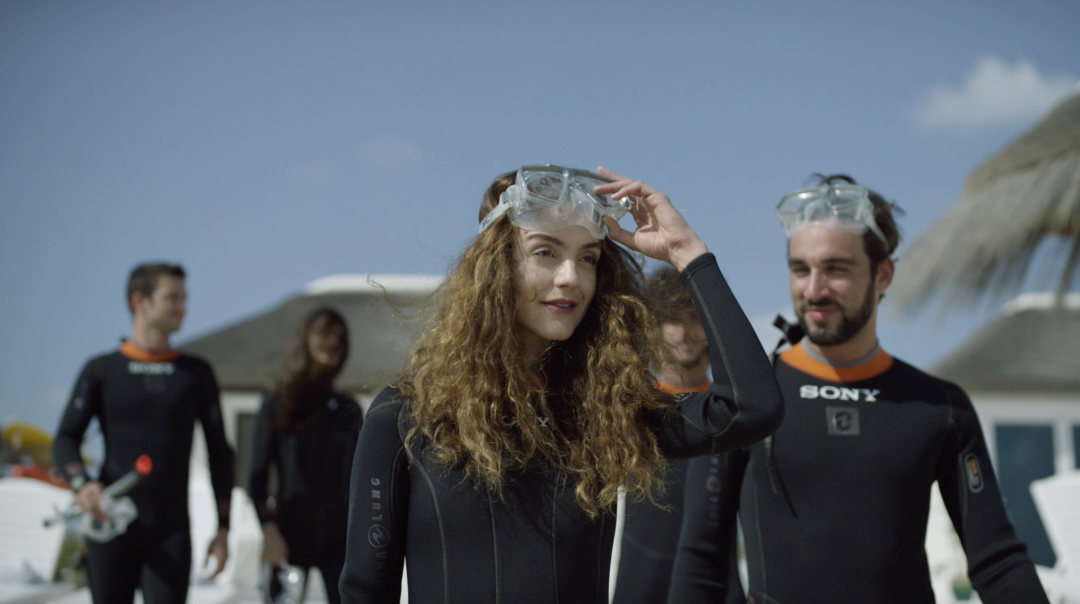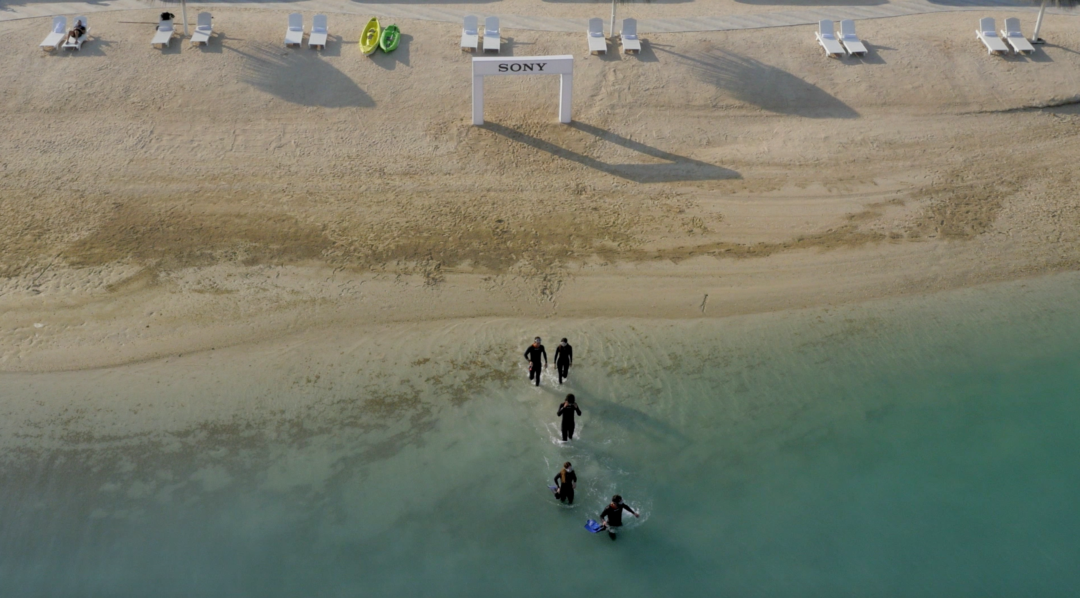 Credits
Agency: FP7/DXB
Executive Creative Director: Paul Banham
Creative Team: Mo Aram & Chris
Brand Designers: Erol Salcinovic & Celia Jaber
3D Designer: Kuba Skowronski
Film Directors: Scott & Jon